The announcement of a second lockdown in England will see the government extend its aid to afflicted households and businesses.
There will be a continuation of the furlough scheme, as well as similar help for the self-employed, plus further payment holidays for mortgages and other loans.
Live coronavirus updates from the UK and around the world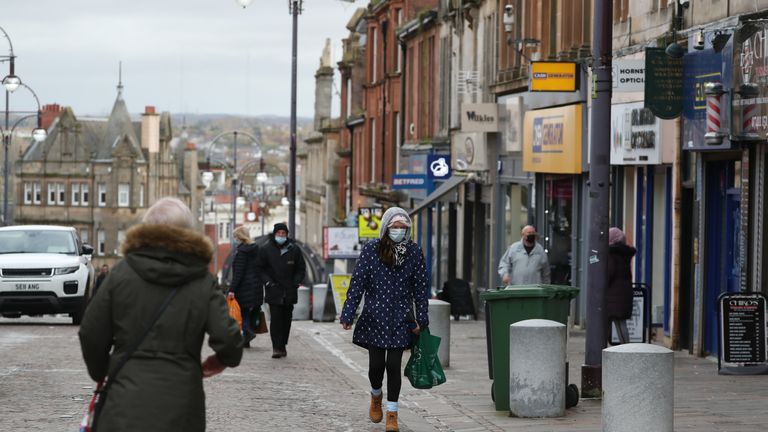 Furlough
The coronavirus job retention scheme will see the government pay 80% of wages for temporarily laid-off workers, up to a maximum of £2,500, until December.
But employers will be expected to cover national insurance and pension contributions.
The jobs subsidy had been due to finish at the end of October.
First launched in April, the furlough scheme initially saw the government cover 80% of wages as well as NI and pension contributions – the latter representing about 5% of employee costs – for businesses that made claims.
It has been gradually scaled back since August and by last month covered just 60% of wages.
So the newly-extended scheme in November will be more generous than it was in October.
The furlough scheme also allows employees to work reduced hours, which they will be paid for as normal, with the government subsidy covering hours not worked.
The less-generous job support scheme, which had been due to start this month, has now been postponed until the furlough scheme ends.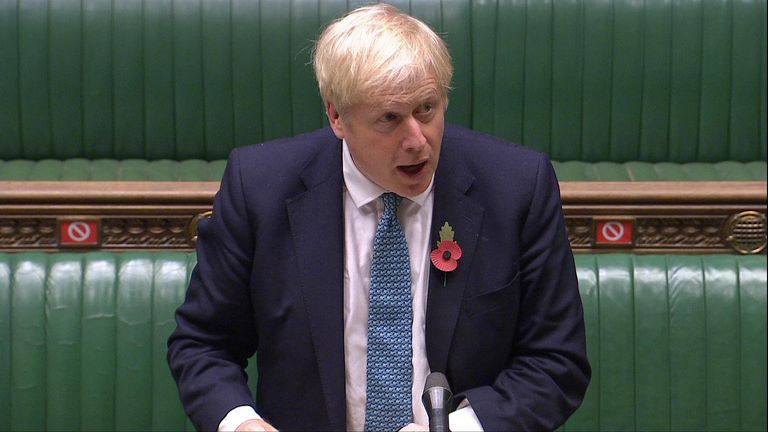 Self-employed
Self-employed workers will be able to claim 80% of trading profits for November, before the level of support drops to 40% in December and January.
The payment for all three months will form a single grant, equivalent to 55% of trading profits for the whole period, capped at £5,160.
It is designed to provide roughly the same amount of help as is being given to those eligible for the extended furlough scheme and the job support scheme which will follow.
Self-employed traders suffering from reduced demand or unable to work due to the coronavirus are eligible for the payments.
Payment holidays
The Financial Conduct Authority has announced plans for more people to be able to apply for mortgage payment holidays, up to a maximum of six months.
Applications had previously been due to close at the end of October.
But those who have already benefitted from a six-month deferral during the crisis are being advised to speak to their lender to agree "tailored support".
Borrowers financially affected by the coronavirus can also apply for payment holidays on credit cards, car finance, and personal loans.
Those who have already had payments put off can apply for a second deferral.
Anything else?
Government-backed loan schemes for businesses have been extended until the end of January.
Firms eligible for bounce-back loans – which are 100% backed by the taxpayer – will be able to top these up if they have not yet claimed the maximum available.
Source: Read Full Article