Manchester United, the Premier League football club, is close to finalising the details of a new fan share scheme pledged by its owners in the wake of this year's European Super League (ESL) protests.
Sky News has learnt that the club and the Manchester United Supporters Trust (MUST) are at an advanced stage of talks about the initiative.
Under the plans, which remain subject to change, the New York Stock Exchange-listed company would issue an initial tranche of shares to be owned by supporters.
These shares would be structured as a new class of equity carrying the same voting rights as the B-share class owned by members of the Glazer family, which took control of Manchester United in 2005, according to a person involved in the talks.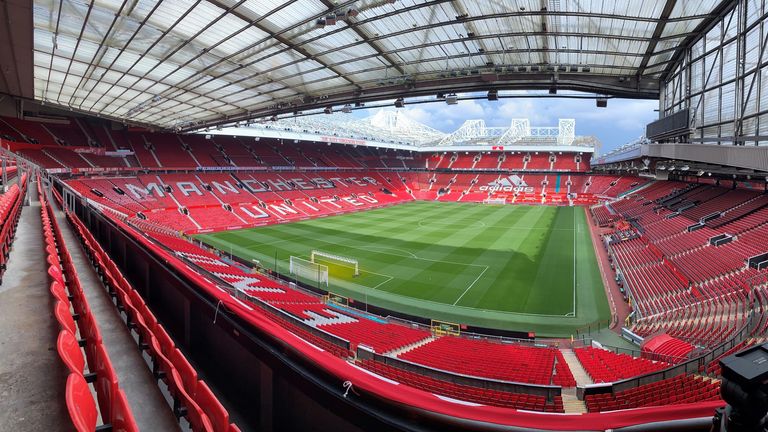 The B-shares – and therefore the new fan shares – carry 10 times the voting rights as the ordinary A-shares held by most investors.
One source said the initial tranche issued under the scheme could be in the region of $10m, although the number has yet to be finalised.
The intention would then be to issue further – and potentially larger – tranches of shares in subsequent years, depending on demand from United fans.
One insider described the year-one offering as "a pathfinder to establish the scheme and assess demand".
Details of the fan ownership scheme are expected to be formally agreed before the end of the year, although they will then be subject to a ballot of MUST members.
A new fan advisory board, which is also close to being launched as the forum for dialogue between supporters and club officials, will also be consulted on the scheme.
Source: Read Full Article