More than one third of university students are unhappy with their academic experience this term, while the majority who went home for Christmas are still there, according to a new survey.
In a new Office for National Statistics (ONS) poll of students in England, 37 per cent said they were either "dissatisfied" or "very dissatisfied" with their learning in January.
This is a rise on the 29 per cent who said the same in November.
The new ONS poll found the most common complaints about academic experience this term was over how learning is delivered, as well as the quality of learning.
It comes after universities were told to move most courses online in early January, as England was plunged into its third lockdown.
Read more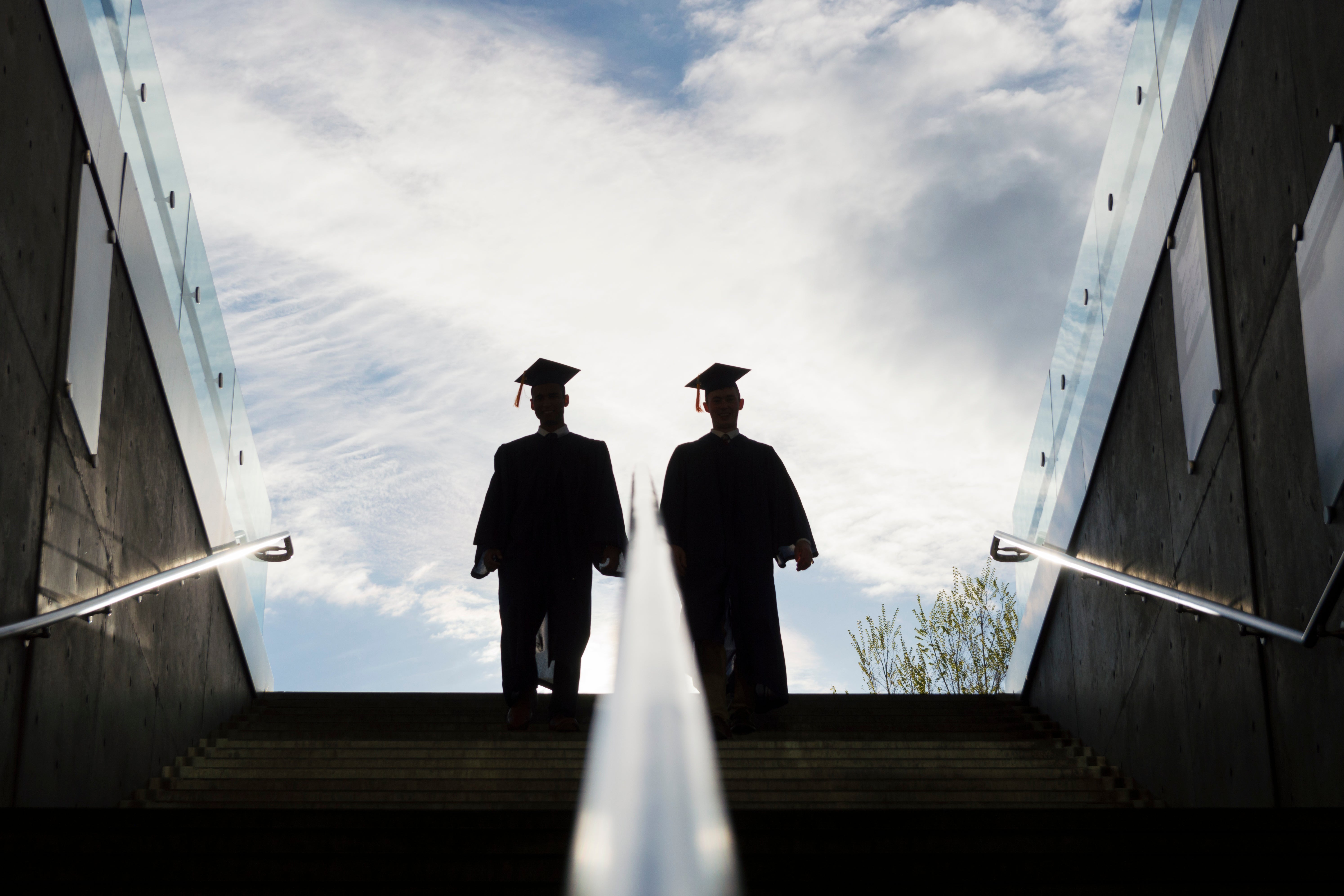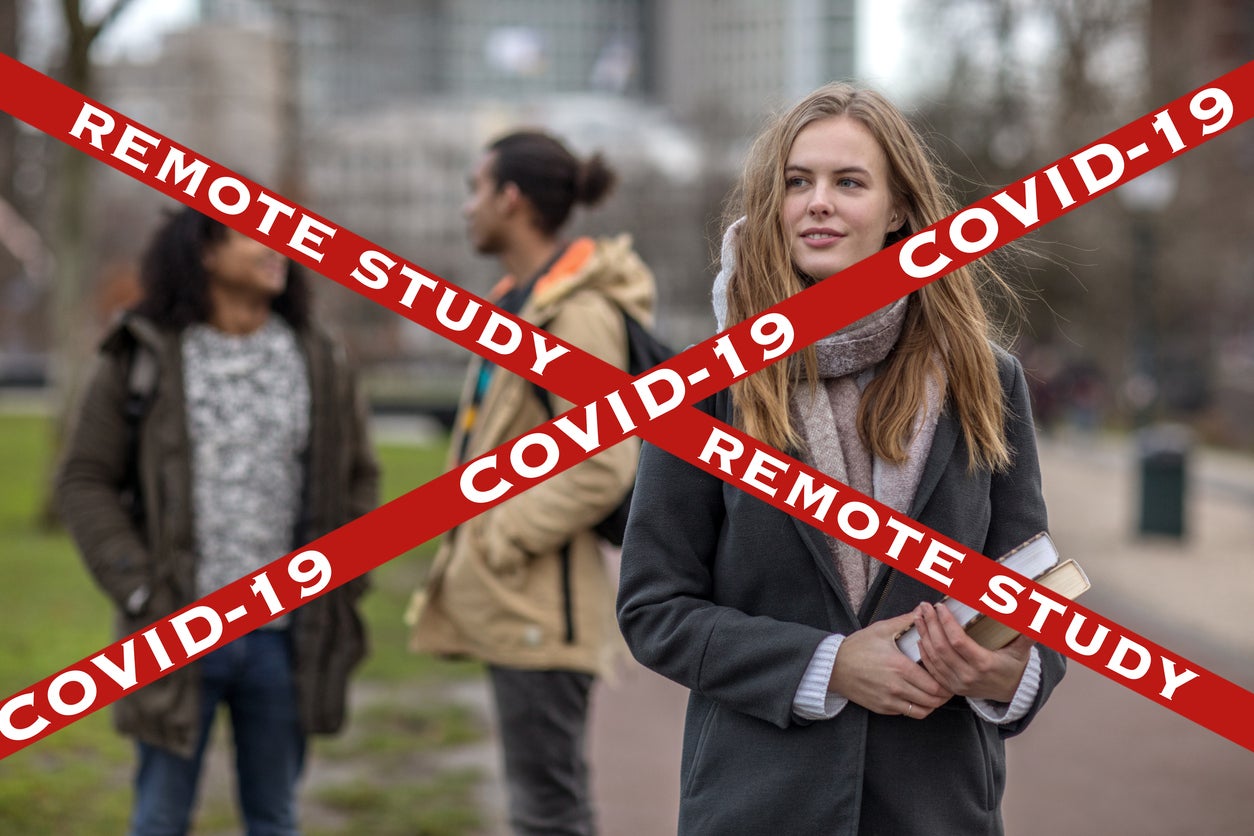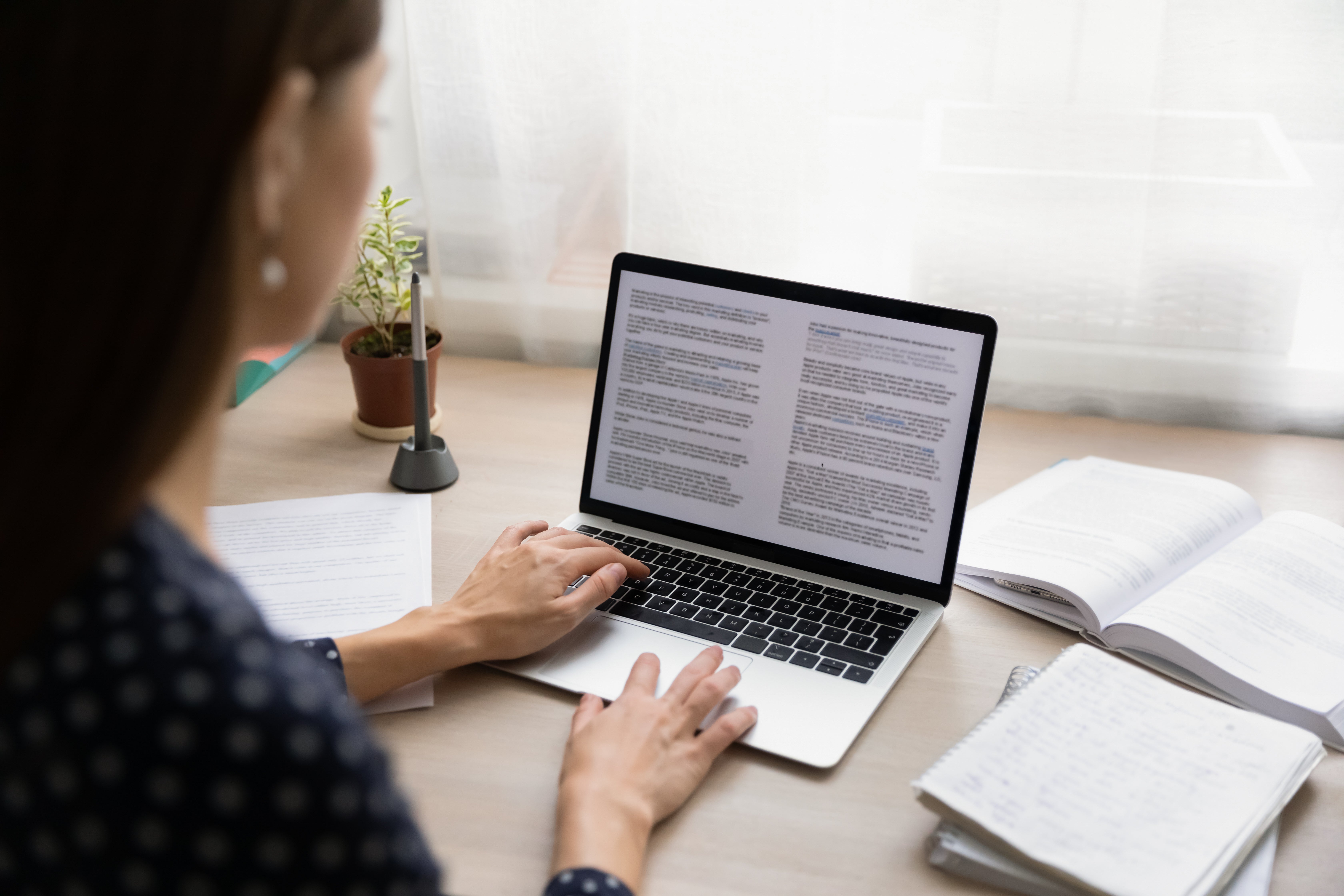 Students on these courses were told to stay put, while many were still away from campus for the Christmas break.
The ONS survey –  which polled more than 2,600 students between 8 and 18 January – suggested 60 per cent of students who travelled to stay with family or friends over the holidays still have not returned to university accommodation.
Read our full mailing list consent terms here
Read our full mailing list consent terms here
Many universities have waived rent payments or offered refunds for these students during lockdown.
Universities UK said the "vast majority" of students do not rent university-owned accommodation and would be affected by decisions made by private landlords or other providers – such as Unite Students, who offered students not living in accommodation 50 per cent off rent for a month. 
The new ONS survey also suggested a higher proportion of students – 63 per cent – have reported a worsening in their wellbeing and mental health since the start of the academic year, compared with 57 per cent in November.
More than 70 per cent of students whose term-time living arrangements have changed since the start of the autumn term said that their mental health has worsened, compared with 62 per cent of those whose arrangements had stayed the same.
The average life satisfaction score for all students was 4.8 out of 10 this month, which is lower than the life satisfaction of the general population in Great Britain – 6.4 out of 10 – during the same period, the ONS report said.
"These numbers are not surprising considering the new lockdown measures in place and the fact that many students have not yet returned to their university town or city," Tim Gibbs, from the public services analysis team at the ONS, said.
A Universities UK spokesperson said institutions had spent "significant amounts" on online mental health and wellbeing support and are seeing "significant increases in demand" for support services they fund themselves, which were "already plugging the gaps resulting from the lack of NHS resources and funding".
"We are asking government to step up support for students. Universities need additional funding for support services in response to the additional demand and costs," the spokesperson said.
Nicola Dandridge, chief executive of the Office for Students (OfS), said: "As the regulator, we are requiring universities to be clear to students about potential changes to their courses, and to deliver high-quality alternative arrangements where face-to-face teaching is not possible.
"It is also crucial that universities and colleges continue to put robust systems of mental health and pastoral support in place to help all students with the difficulties they may face."
Additional reporting by Press Association
Source: Read Full Article