Schools should not limit the number of key workers' children onsite during England's lockdown, the government has said amid concerns over the demand for places.  
Fears about the risks of transmission of Covid-19 have been raised amid reports some schools are still welcoming around half – or even more – of their students in person.
A leading education union said it had heard from members demand for places was "much higher" this lockdown compared to the one last spring, which also saw only vulnerable students and key workers' children welcomed onsite.
In guidance issued on Thursday, the Department for Education (DfE) said: "We know that every school will have a different number of children of critical workers who need to attend."
It added: "It is important that onsite provision is provided for these pupils, and there is no limit to numbers of these pupils who may attend and schools should not limit attendance of these groups."
Follow the latest news live as all elderly care home residents 'to receive vaccine this month'
Although the new guidance said there should be no limit on places for eligible pupils, it did add that parents or carers who were critical workers should "keep their children at home if they can".
Read our full mailing list consent terms here
Read our full mailing list consent terms here
However, children with at least one parent or carer who was a critical worker could still attend class physically, even if parents were working from home.
Schools were also expected to "strongly encourage" vulnerable children to attend class, which could include "pupils who may have difficulty engaging with remote education at home" due to a lack of devices or a quiet space to study.
On Wednesday, Gavin Williamson confirmed pupils without digital devices could be allowed to continue going to school – which Alison Peacock from the Chartered College of Teaching claimed "threatens the effectiveness of 'closure'". 
Kit Andrew, a primary headteacher in London, told The Independent this classification would "apply to over 50 per cent of my pupils", on top of more than 25 per cent who are the children of key workers.
Read more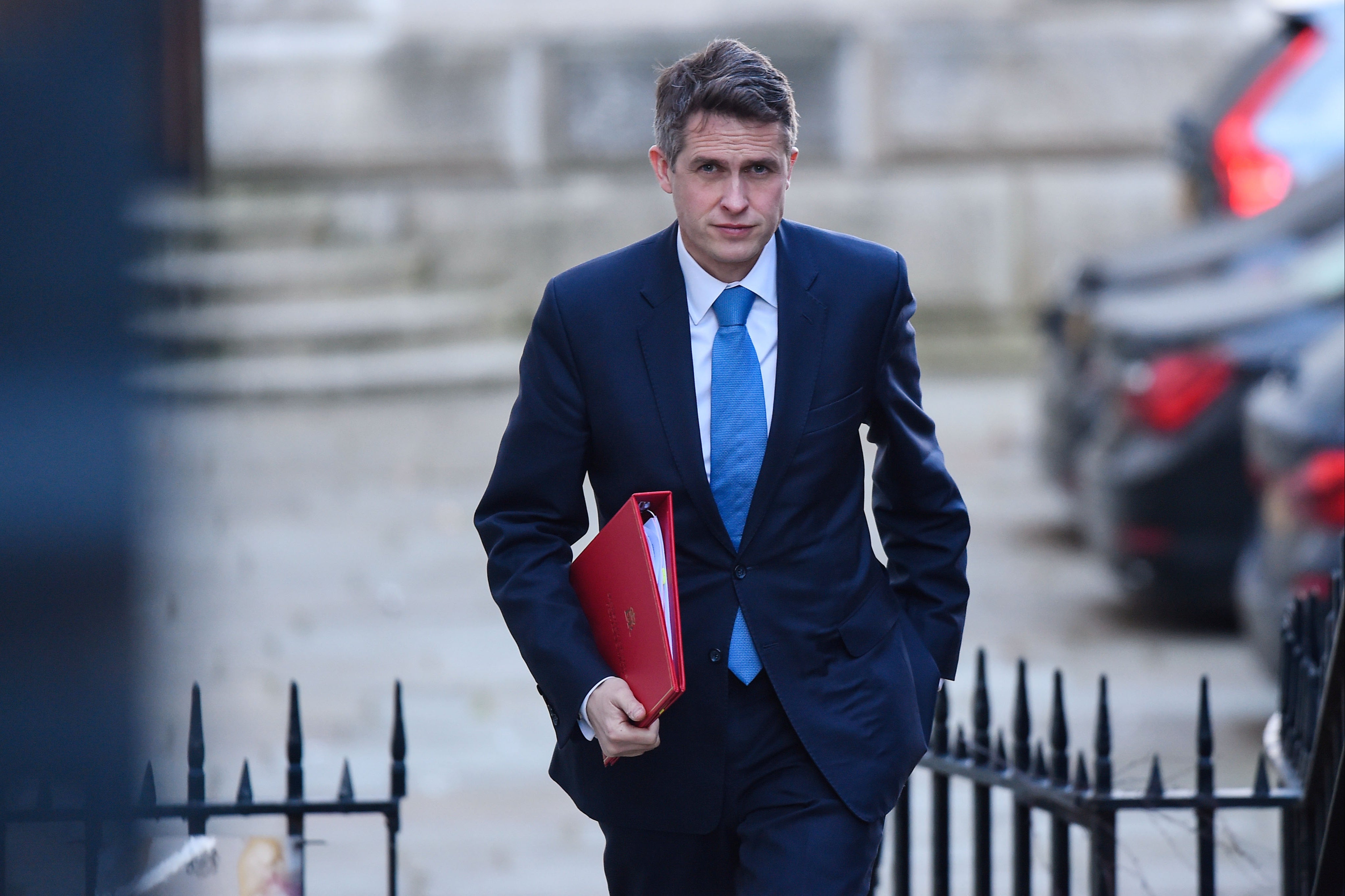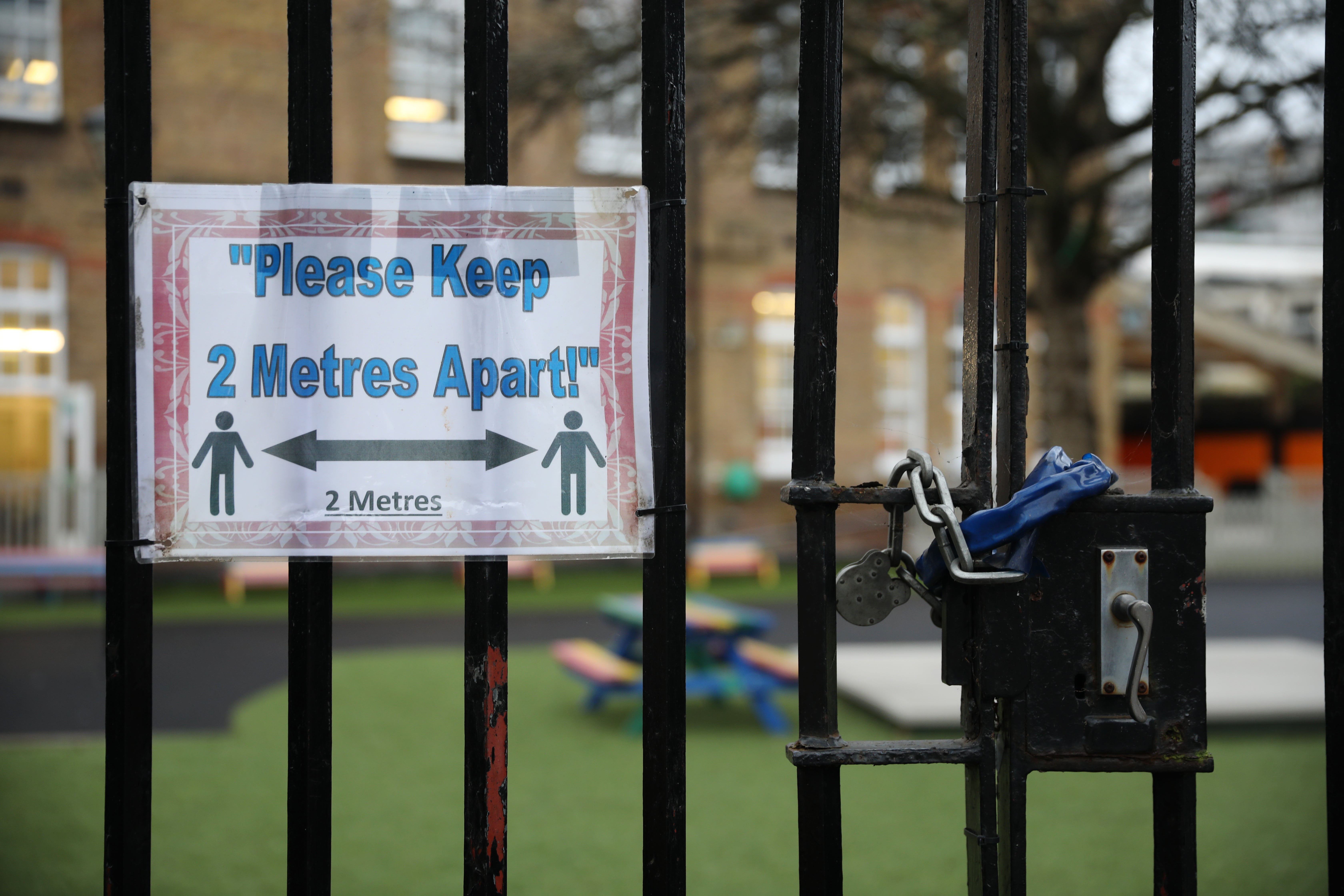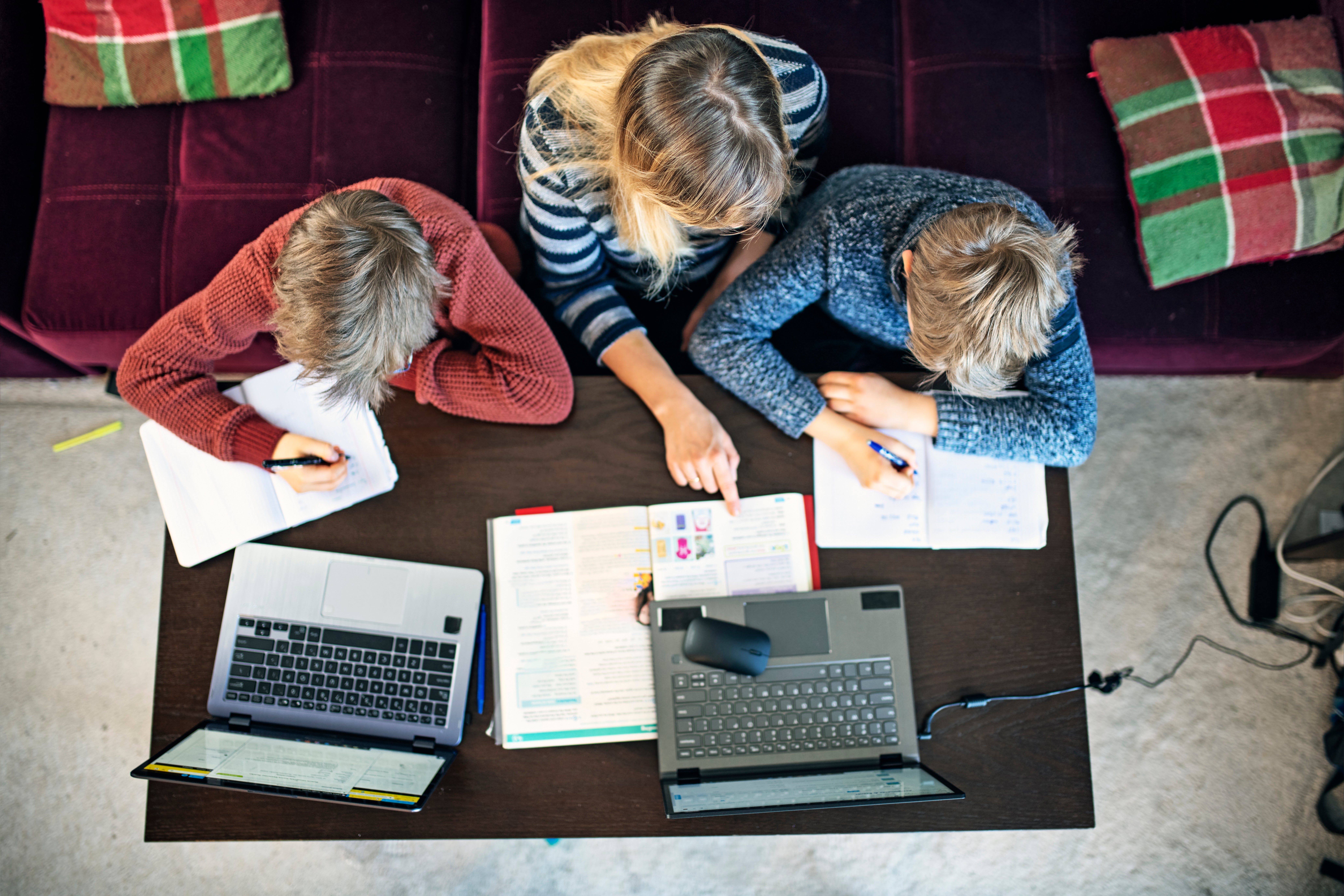 Ms Peacock, the Chartered College of Teaching chief executive, said she had contacted the DfE "concerned about the numbers of children attending school" as the third lockdown kicked off.
Paul Whiteman, general secretary of school leaders' union NAHT, said members had reported "significant additoinal demand for school places" during this lockdown.
Mr Whiteman said: "We would urge the government to be clear about how many pupils on-site is too many, if the virus is to be suppressed."
The NAHT and the Association of School and College Leaders (ASCL) are both calling on the government to provide guidance on the maximum safe number of children that there should be in school at once.
A DfE spokesperson said: "We expect schools to work with families to ensure all critical worker children are given access to a place if this is required.
"If critical workers can work from home and look after their children at the same time then they should do so, but otherwise this provision is in place to enable them to provide vital services.
The DfE spokesperson added: "The protective measures that schools have been following throughout the autumn terms remain in place to help protect staff and students, while the national lockdown helps reduce transmission in the wider community."
Additional reporting by Press Association
Source: Read Full Article