New Zealand's health minister has been demoted after he flouted the country's lockdown rules to take his family to the beach.
David Clark described himself as an "idiot" after he broke the coronavirus social-distancing measures put in place in March, early on in the country's COVID-19 lockdown.
He drove around 12 miles to the coast from his home in Dunedin on New Zealand's South Island to take a walk with his family.
Mr Clark had earlier admitted driving to a trail at a park near his home to go mountain biking.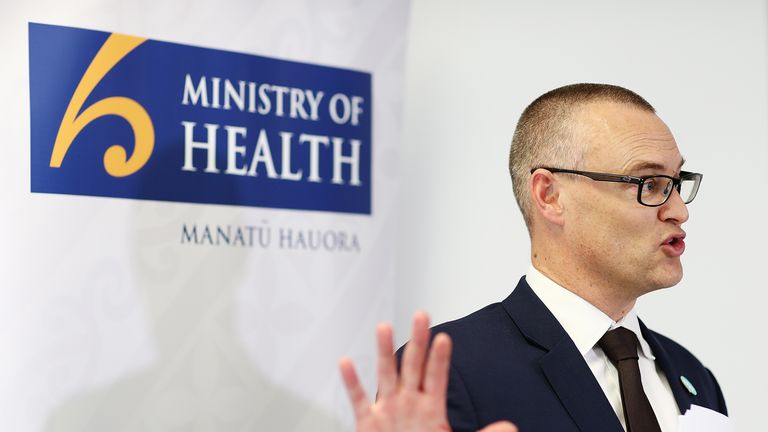 It comes as Scotland's chief medical officer stood down on Sunday after she was caught making trips to her second home – flouting her own social distancing measures.
In a statement, Dr Clark said: "As the health minister it's my responsibility to not only follow the rules but set an example to other New Zealanders.
"At a time when we are asking New Zealanders to make historic sacrifices I've let the team down. I've been an idiot, and I understand why people will be angry with me."
Source: Read Full Article