Spain is facing a delay in a fresh delivery of the Pfizer/BioNTech vaccine, due to a Pfizer "logistics issue", the country's health minister says.
Salvador Illa says a new batch of the vaccine will now be delivered on Tuesday instead of Monday.
As Europe launched its vaccine push, the first Spanish doses were given on Sunday at a care home in the central city of Guadalajara, near the capital Madrid.
The European Medicines Agency approved the vaccine on 21 December, with the aim of ending the coronavirus pandemic and vaccinating all adults by the end of 2021.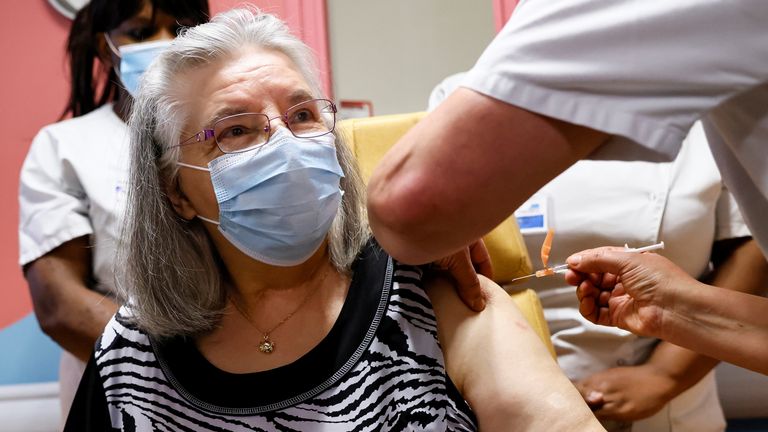 The vaccine must be stored at very low temperatures of about -70C, before being transported to distribution centres in specially designed cool boxes filled with dry ice.
Once out of ultra-low temperature storage, the vaccine must be kept at 2C to 8C to remain effective for up to five days.
Source: Read Full Article