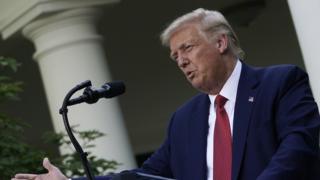 US President Donald Trump has signed an order to end preferential treatment for Hong Kong, as his administration adopts an increasingly tough stance on China.
"Hong Kong will now be treated the same as mainland China," the president told reporters at the White House.
Mr Trump said he had also signed bipartisan legislation to impose sanctions on Chinese officials who crack down on rights in Hong Kong.
The US has been paring back Hong Kong's special status over the last few weeks.
"No special privileges, no special economic treatment and no export of sensitive technology," Mr Trump said in Tuesday's news conference at the White House.
The territory, a former British colony, enjoys unique freedoms not seen in mainland China.
But many people there see a new security law imposed by Beijing as bringing an end to Hong Kong's special status, agreed under a 1984 agreement between China and the UK.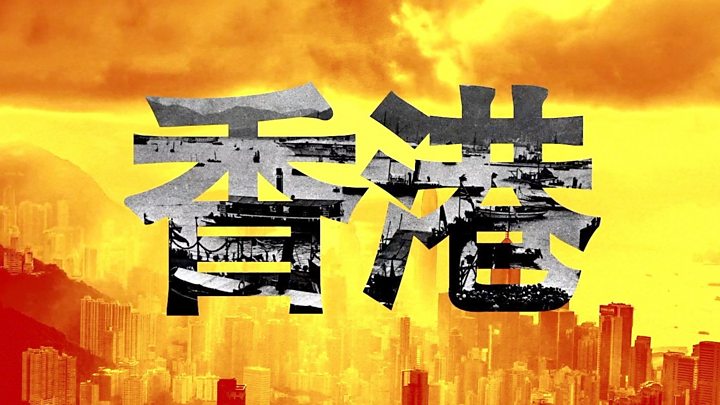 The legislation – which outlaws criticism of China's government – is the most sweeping change to the political landscape of Hong Kong since it was handed back to China by the UK in 1997.
Speaking in the Rose Garden, Mr Trump also said he had signed the Hong Kong Autonomy Act, which passed unanimously in Congress earlier this month.
He told reporters it would hold China accountable for what he called the "oppressive" national security law it imposed on Hong Kong.
Mr Trump also said when asked by a journalist that he had no plans to speak to Chinese President Xi Jinping.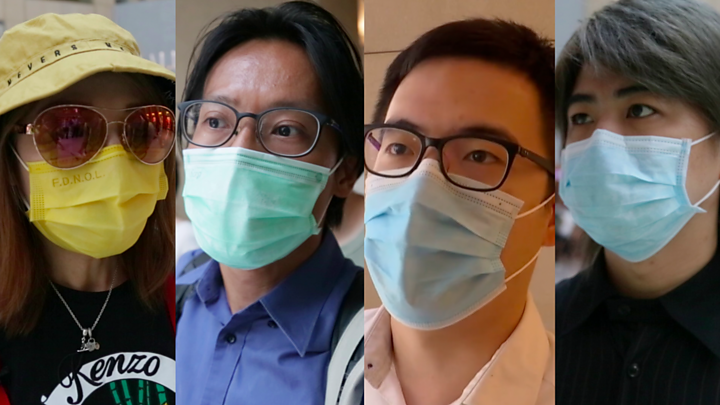 What would ending Hong Kong's special status mean?
The move could cause a major corporate headache for more than 1,300 US companies that operate in the territory.
US citizens who currently enjoy visa-free travel to Hong Kong could also face much tougher Chinese visa restrictions.
Hong Kong would be expected to lose its special lower American tariff rate, throwing some tens of billions of dollars in annual trade between the US and the territory into doubt.
Analysts say Hong Kong's status as a global financial hub – and its position as China's gateway to key international financial markets – could also be eroded.
Hong Kong's new security law
What is going on with US-China relations?
Washington-Beijing ties have become increasingly frayed in recent months.
With the US presidential election looming in November, both Mr Trump and his Democratic challenger, Joe Biden, have accused each other of being weak on China.
On Monday, the administration rejected China's military build-up in the South China Sea, accusing it of bullying neighbours.
Last Friday, Mr Trump told reporters on Air Force One that a "phase two" trade deal with China was in doubt because of its handling of coronavirus.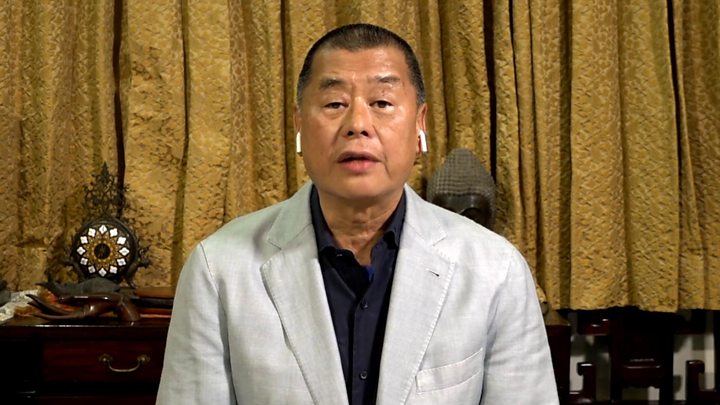 "The relationship with China has been severely damaged," he said. "They could have stopped the plague, they could have stopped it, they didn't stop it."
The US also officially withdrew last week from the World Health Organization, which Mr Trump had accused of being beholden to China.
Last week, too, the Trump administration announced sanctions against Chinese politicians who it says are responsible for human rights violations against Muslim minorities in Xinjiang.
Source: Read Full Article