The FBI is asking for the public's help to identify rioters who stormed the Capitol and the people who planted pipe bombs nearby.
Some of the 68 people arrested after Wednesday's riot appeared in court on Thursday charged with unlawful entry, assaulting a police officer, resisting arrest or carrying an unregistered firearm.
But, there are still some people who have not yet been tracked down so the FBI has released their photos, many from videos posted by rioters, and asked the public to help identify them.
The bureau has also offered a $50,000 (£36,800) reward for information leading to the location, arrest and conviction of whoever was responsible for placing two pipe bombs near the Capitol building.
One was placed at the headquarters of the Republic National Committee and another at the Democratic National Committee headquarters.
These are the people who stormed the Capitol and who are now on the FBI's most wanted list: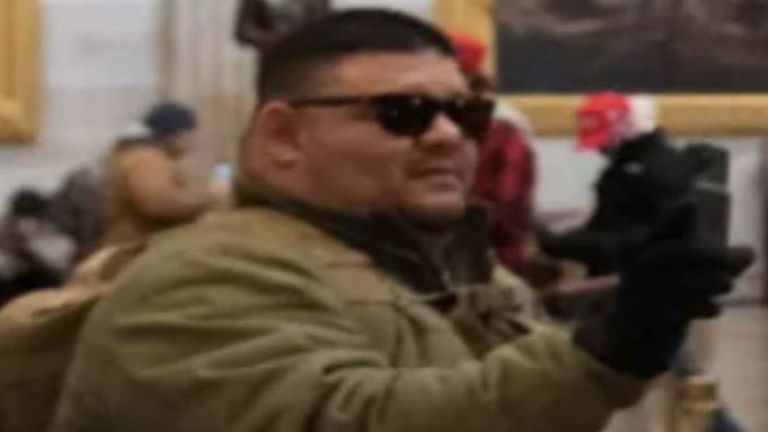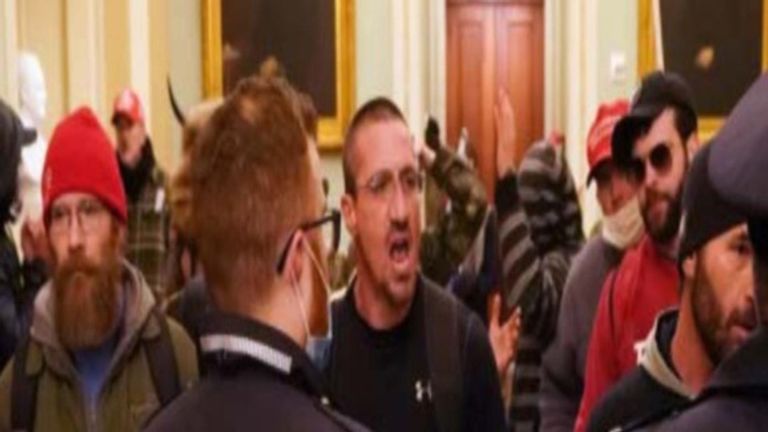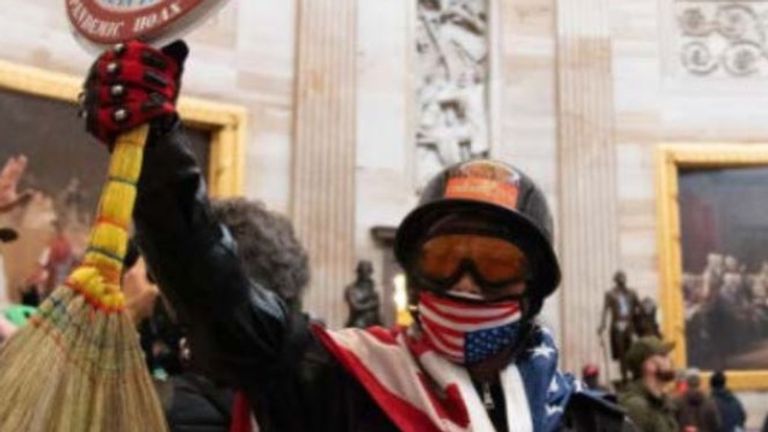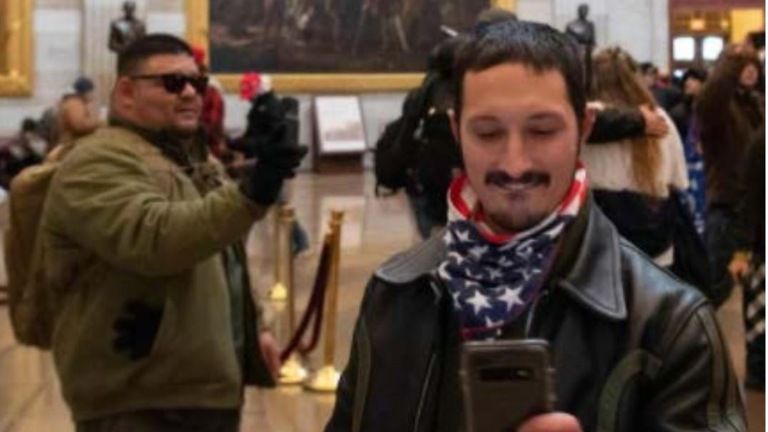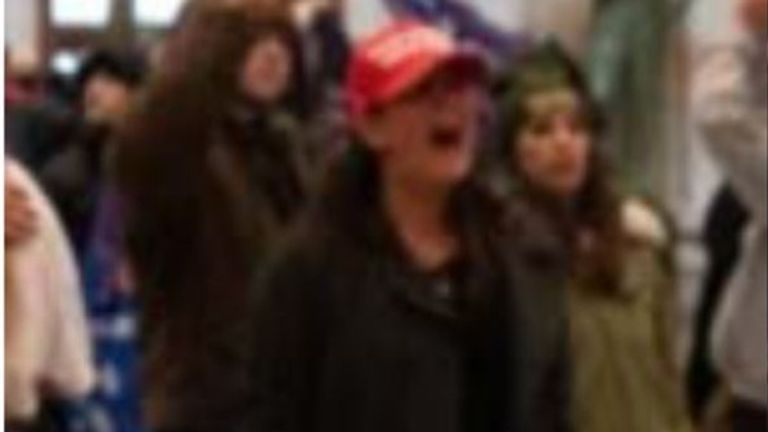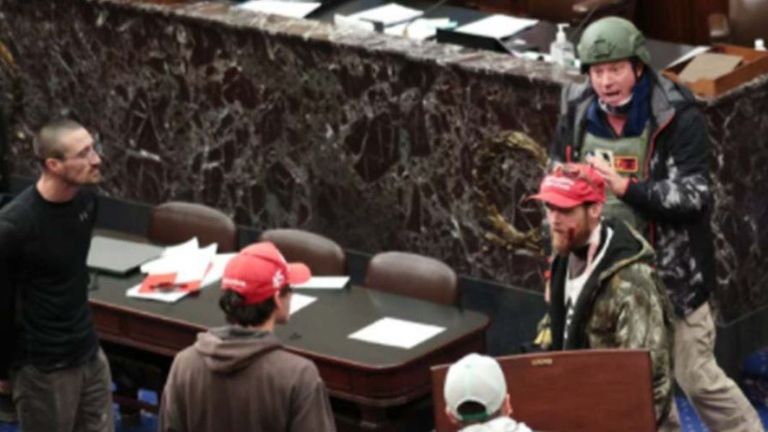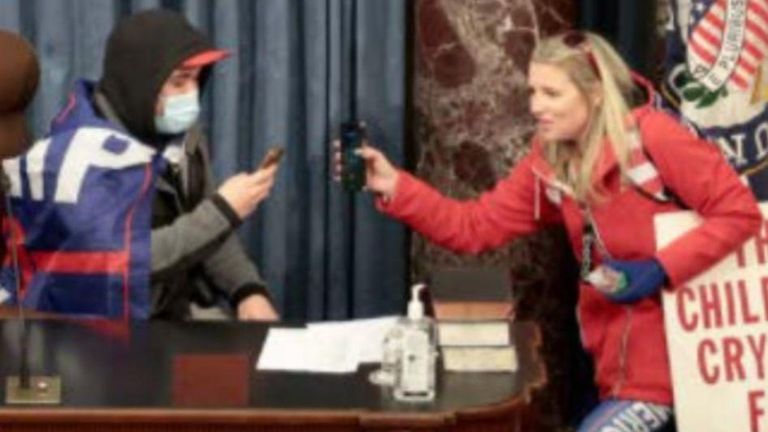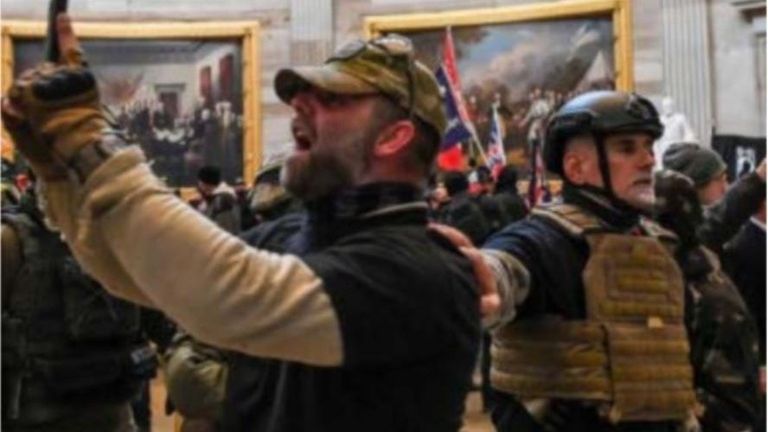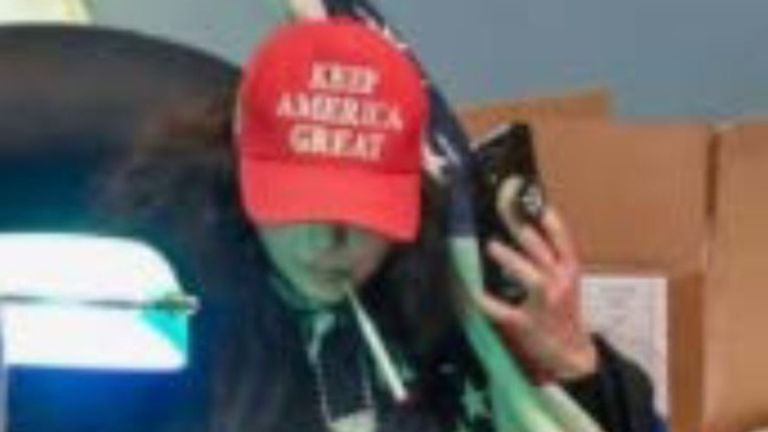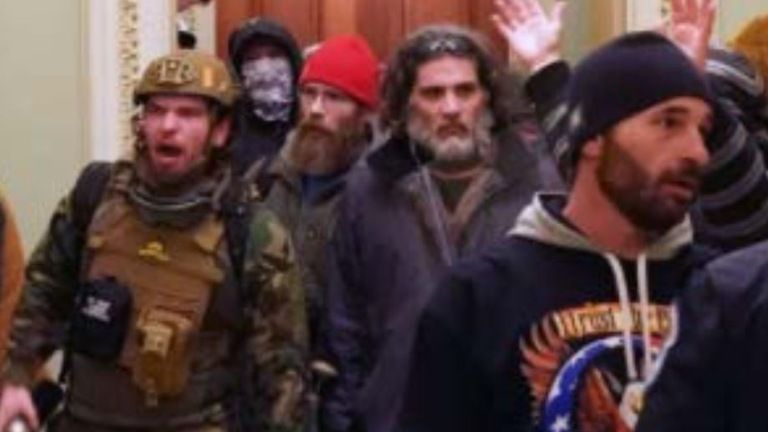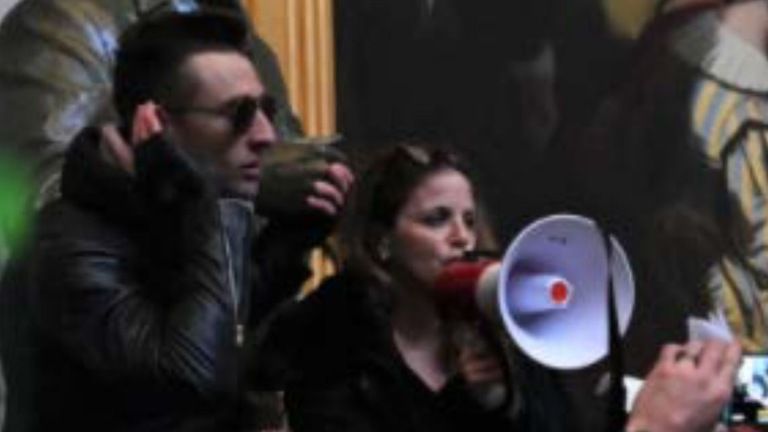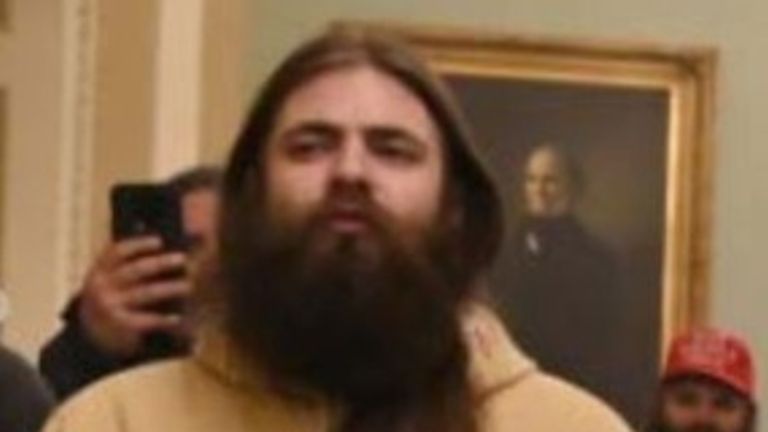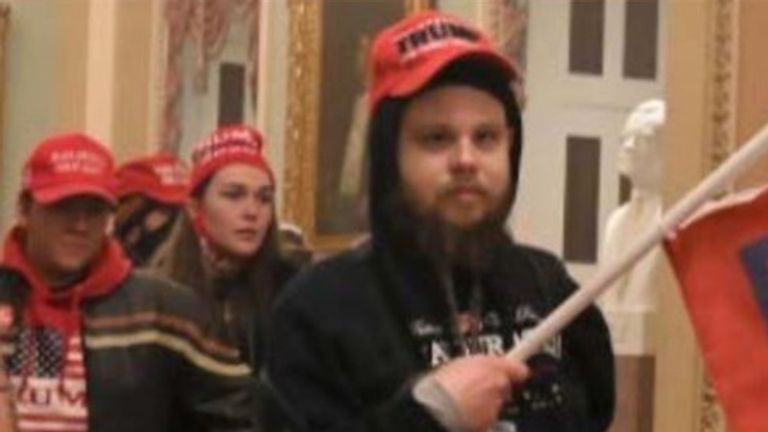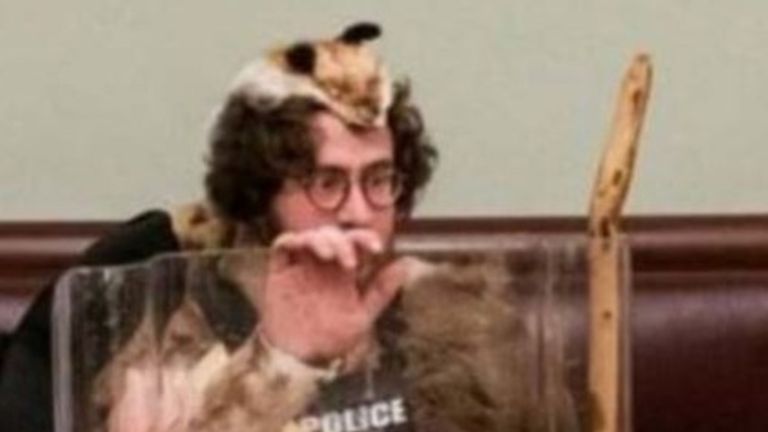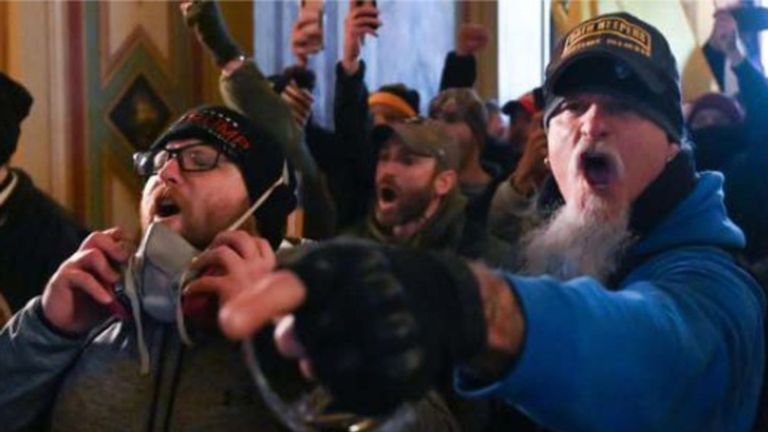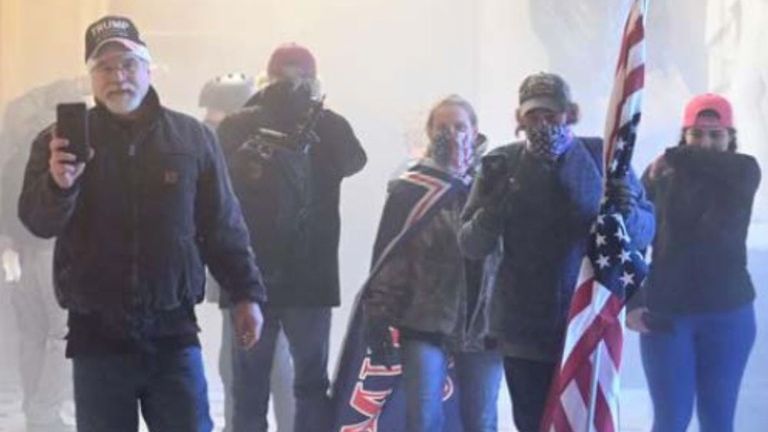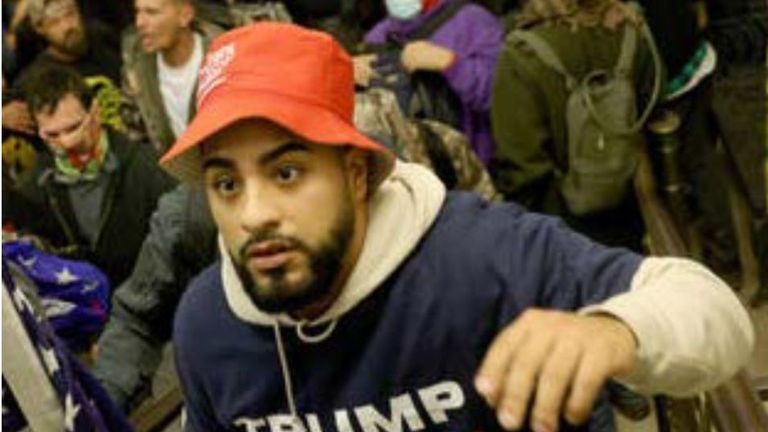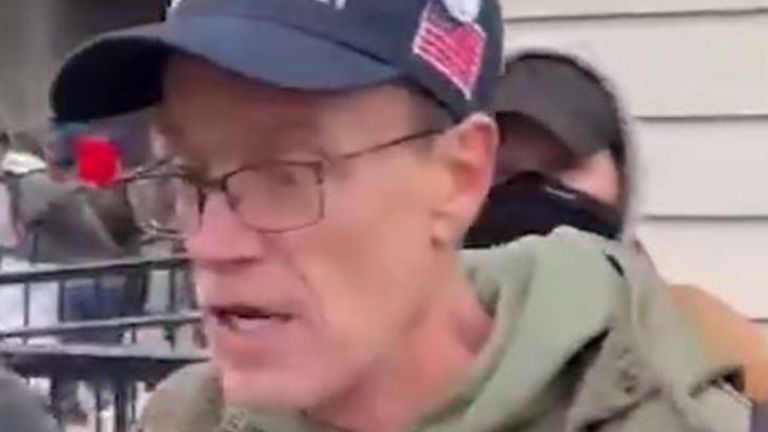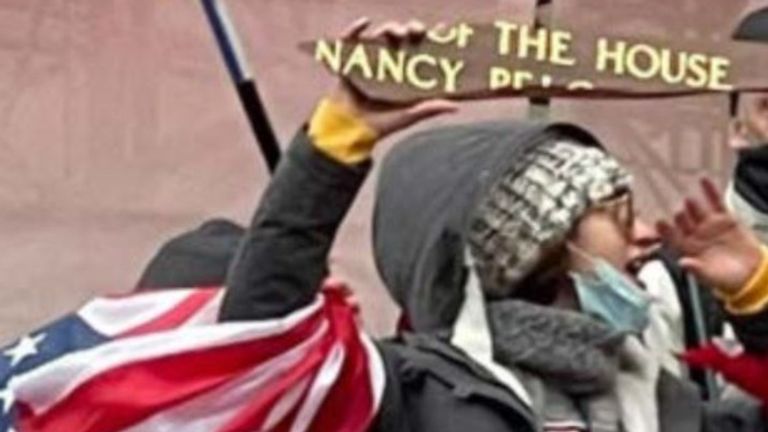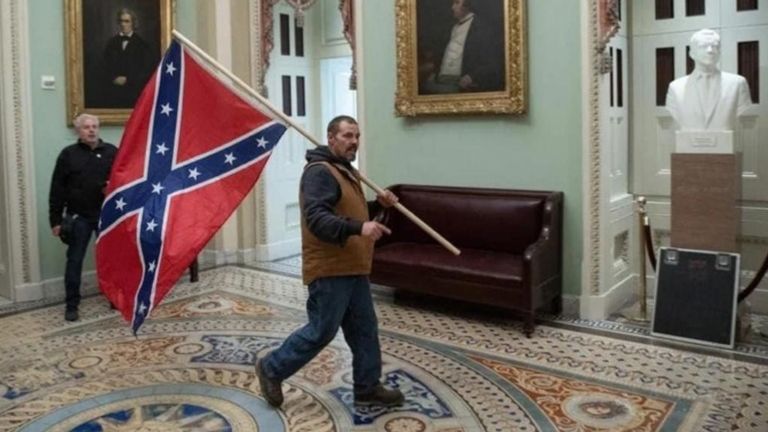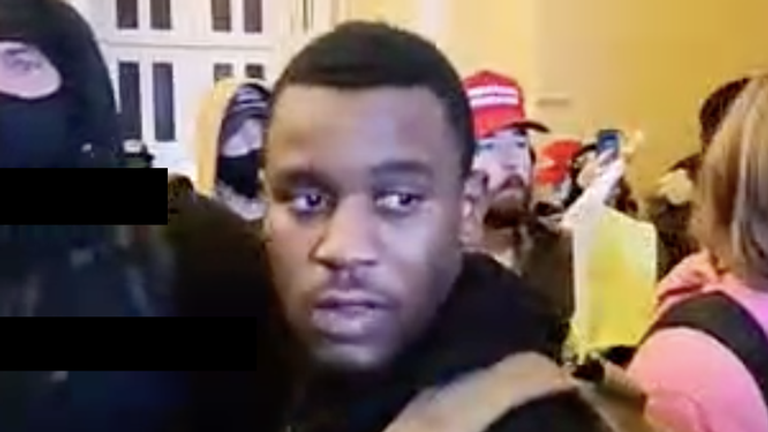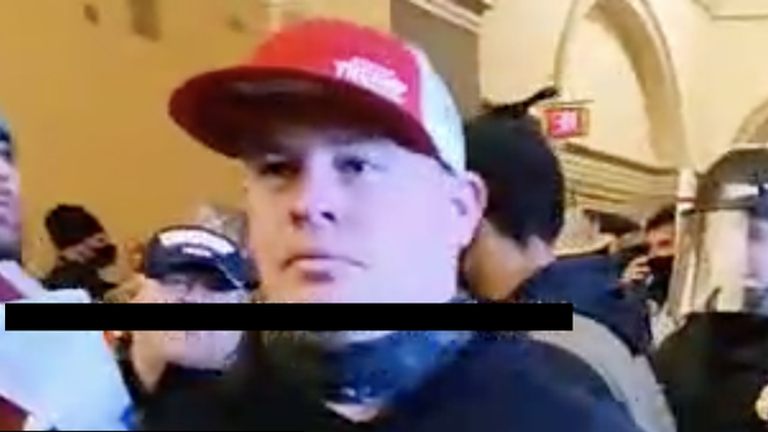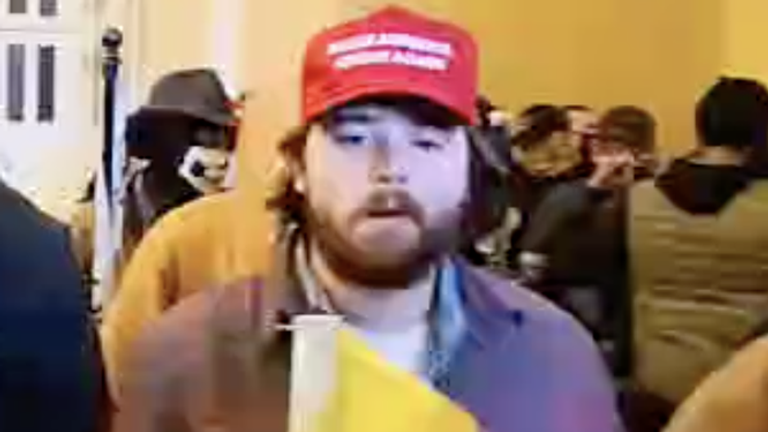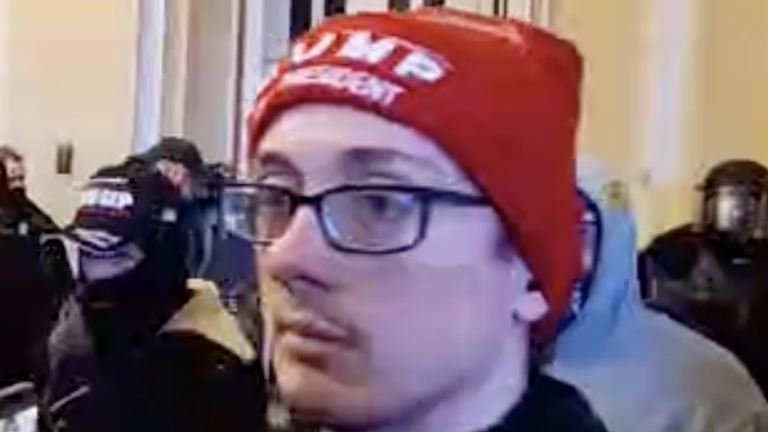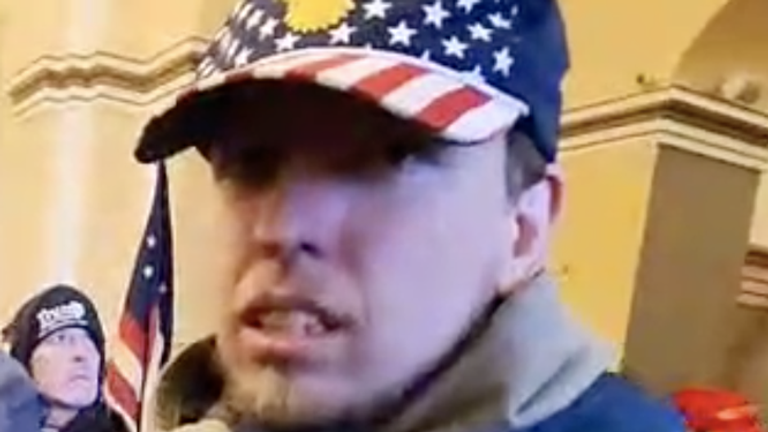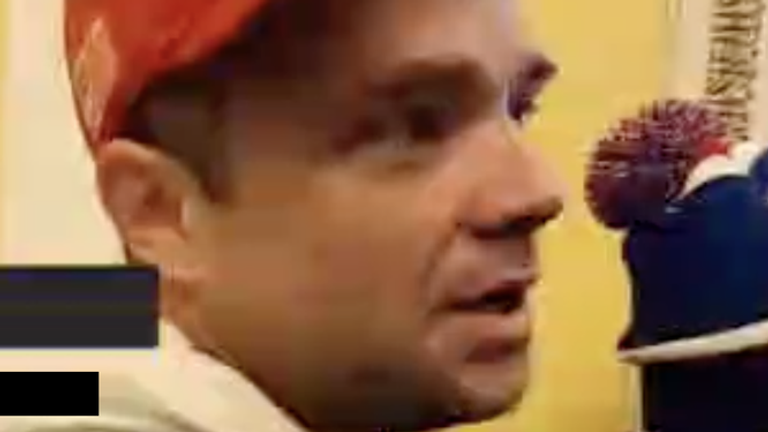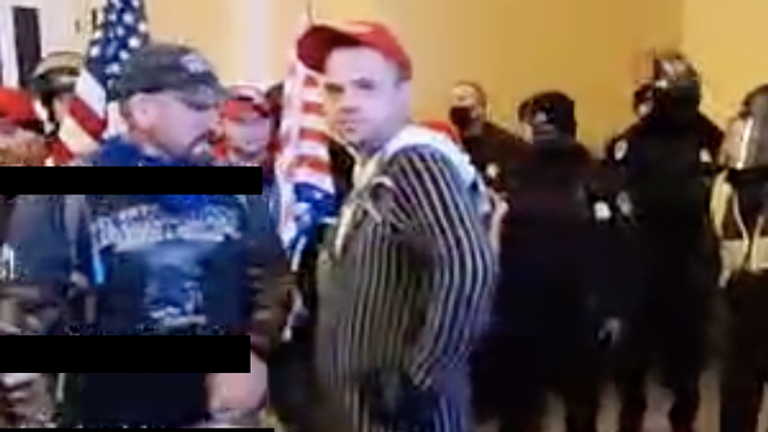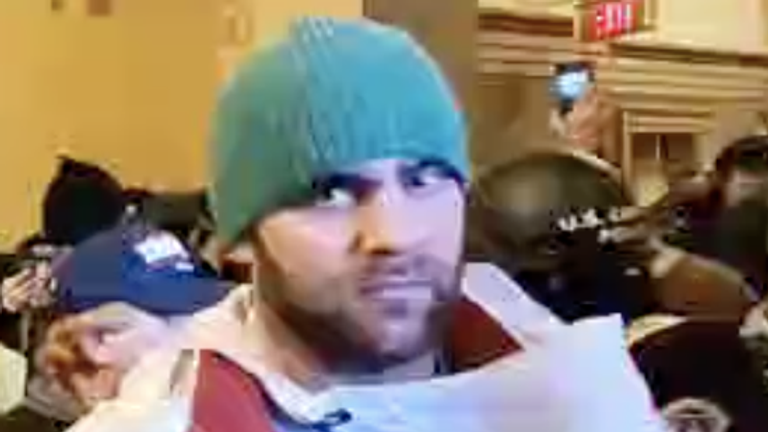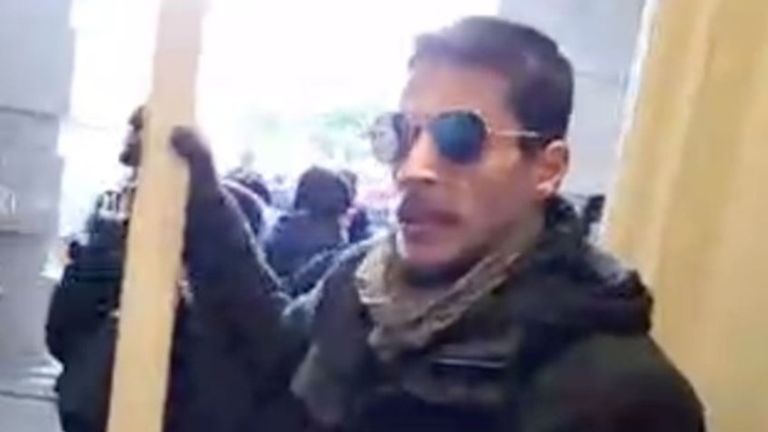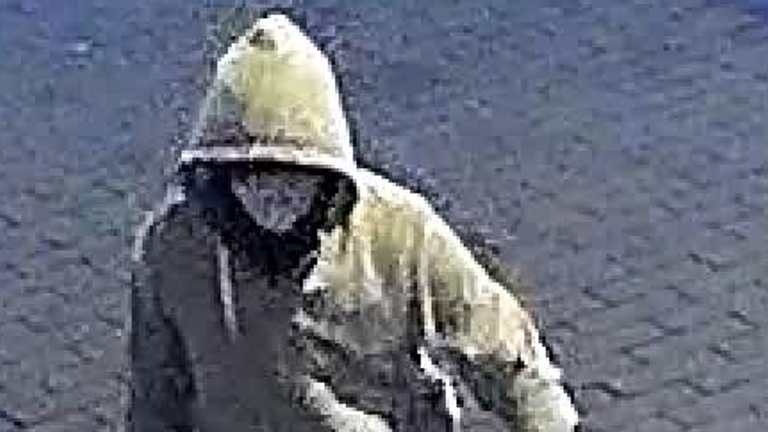 Anyone with information about any of the people pictured, or who witnessed any unlawful violent actions at the Capitol or nearby on 6 January, is asked to contact the FBI's free tip line on 1800 222 5324 in the US. You can also submit relevant information, photos or videos at fbi.gov/USCapitol.
Source: Read Full Article